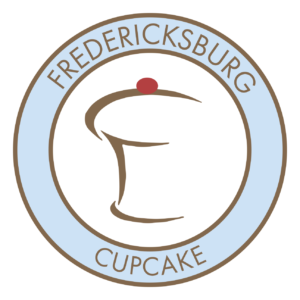 The Best Tasting Cupcakes, The Highest Quality Ingredients
Welcome to Fredericksburg Cupcake!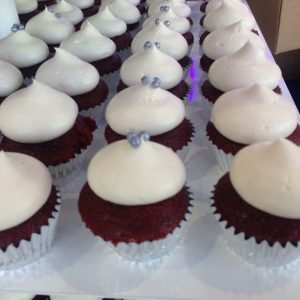 At Fredericksburg Cupcake, we pride ourselves in making the best tasting cupcakes and using the the highest quality ingredients. All our cupcakes are baked daily from scratch using only premium ingredients – Madagascar Bourbon Vanilla, European sweet cream butter, premium chocolate (E. Guittard, Valrhona and Callebaut), organic eggs and fresh fruit.
Fredricksburg Cupcakes
206 George Street, Fredericksburg, Va 22401
Email Us: [email protected]
Phone Numbers: 540.993.1754 | 540.993.1755
Open Tues-Thurs 11a-7p; Fri-Sat 11a-9p & Sun 12p-7p